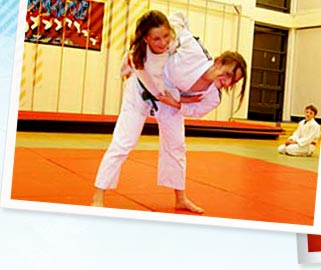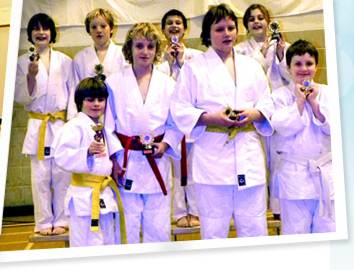 Our Coach ...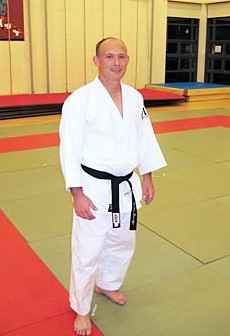 Our Coach – sensei – is Matthew Partridge a level 2 club coach with a first aid certificate and is CRB checked.
Matthew began judo when he was 7 years old with a club called Watts Blake and Bearne in Kingsteignton. He is still with the club coaching as well as coaching us here at Quayside.
In his judo career Matthew has won medals at the Heart of England competition, The Western Area Championships and Devon Championships.
At present he shares the position of Devon Squad Coach.