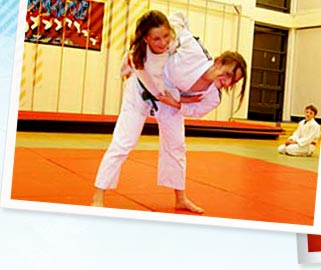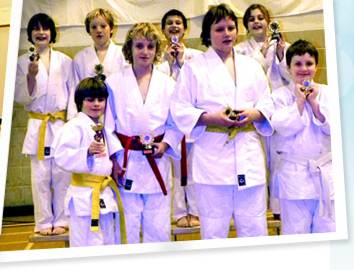 The Costs Involved ...
Annual Membership to Quayside Judo Club:
£5.00 single member
£7.50 for more two
£10 for three.
Weekly mat fee of £2.50 or a card of nine sessions for £20 which are only marked off when you attend.
Licence fee paid directly to the British Judo Association annually upon renewal: £21
The licence allows you to grade, enter competitions and have insurance cover while in a session. Temporary 3 month licence available.
After 1 month: NO LICENCE NO SESSION – BJA RULES
Gradings within the club cost £6
Competition entry fees can be £9-£16 depending on level.
Suits can be purchased from the club for between £20-£30